Seisho Philosophy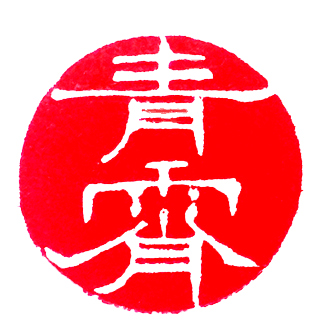 With a humble dream and fair bit of discipline, nothing is out of reach. Some aspire to become professional calligraphers while others practice for the sheer joy of it. As with many things in life, the journey is often better than the destination.

We at SEISHO encourage people from all backgrounds to pick up a brush and experience the beauty of this ancient art form. Whether it's the serious student or occasional practitioner, the depth of calligraphy is sure to touch the hearts of all who embark on its path.
Seisho Calligraphy School
Interested in studying Japanese calligraphy from a true master?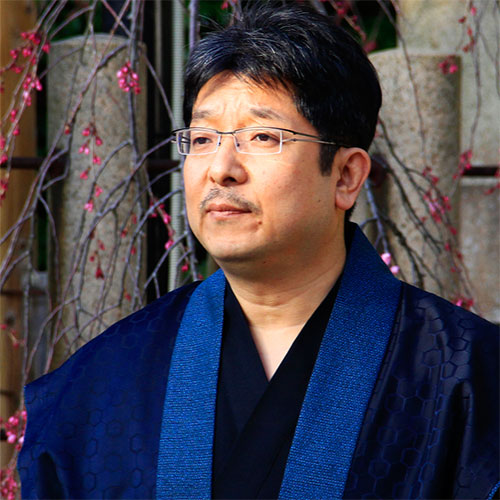 You have come to the right place! SEISHO's main teacher is none other than Baikei himself. He is in the classroom at least 4 days a week, and his handpicked specially trained teachers handle all other classes taught among our 3 main branches.

Enjoy the serenity of sitting down and practicing this beautiful art form in a comfortable environment with nothing else to distract you. Studying calligraphy is a great way to escape the stresses of daily life while creating beautiful works of art at the same time. Whether you have zero, some, or lots of experience, we will help you to begin at a level you are comfortable with.

No matter what writing style you practice, you will progress though various workbooks and have your works corrected by our teachers along the way. You will also receive valuable advice on how to improve your writing, and hands on tips to improve your form and technique. Don't live in Osaka? Please have a look at our course for foreigners (with visa) or our online courses. We welcome you all.
Classes
Kyoshu Mochizuki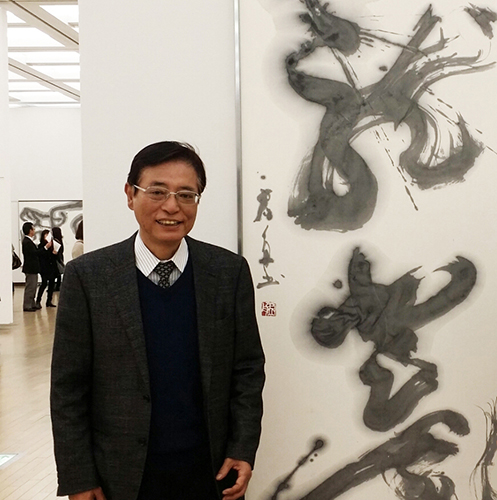 Kyoshu Mochizuki is a Japanese calligrapher, born in 1949 in Himeji, Japan where he still resides today. Naturally gifted as a calligrapher, Kyosh wasted no time upon graduating from Niigata Calligraphy University and began his teaching career the very next year. For more than forty years he has taught and lectured at several universities around Japan, and currently holds a position Ryojin University.

Mr. Mochizuki truly is the embodiment of Japanese Calligraphy. When he is not in the classroom with his students, he is lecturing, performing, and creating new calligraphy works with the same passion that he did so many years ago. Regarded by many to be one of the top living calligraphers in Japan, it is an honor for us to have him as SEISHO's senior advisor.
Career and activity in Calligraphy
1949 Born in Himeji, Japan
1972 Graduated from Niigata Calligraphy University
1973 Joshi Bijutsu University special lecturer
1975 Tsurumi University Faculty of Letters lecturer
1978 Demonstration of calligraphy at Shibuya Public Hall
1982 Japan Calligraphy College Associate Professor
1993 Demonstration of calligraphy at Himeji Castel Hotel
1994 Solo exhibition at Ashiya Tahikaku Hotel
1996 Solo exhibition at Himeji Nakai Sanseidou
1996 Demonstration of calligraphy at Himeji Casper Hall
1997 Fusion exhibition of calligraphy and flower arrangement at Umeda Sky Building
1997 Fusion exhibition of calligraphy and photography at Yuha Museum
1998 Exhibition at Kobe Fashion Museum
2008 Exhibition in Nara, Japan
2009 New Year Exhibition calligraphy exhibition at Central Museum
2014 Demonstration of calligraphy at Kyoto Museum of Art
Team Seisho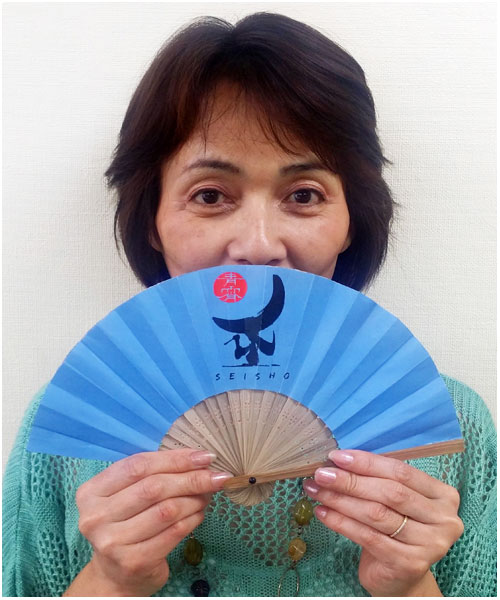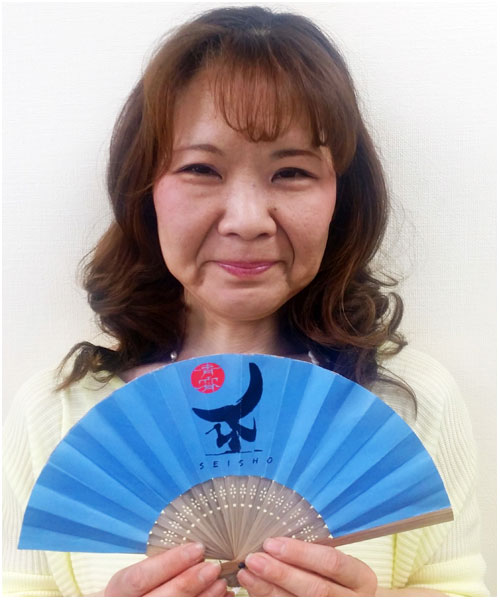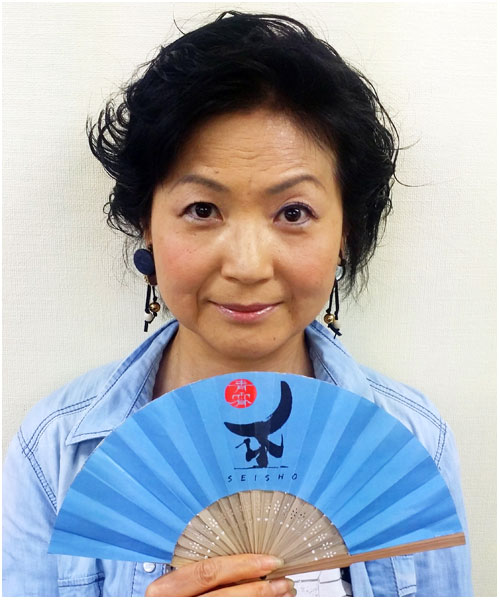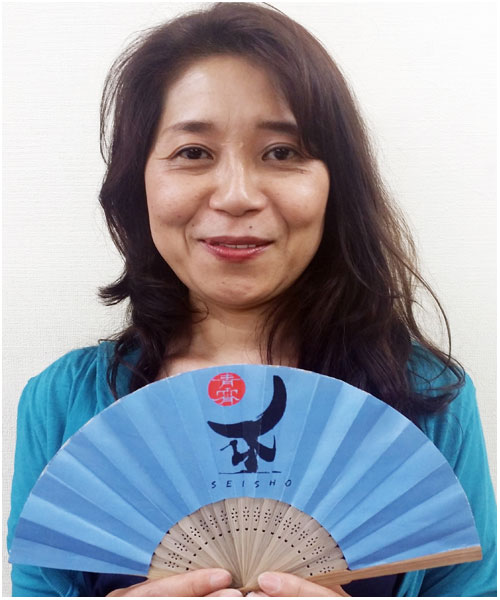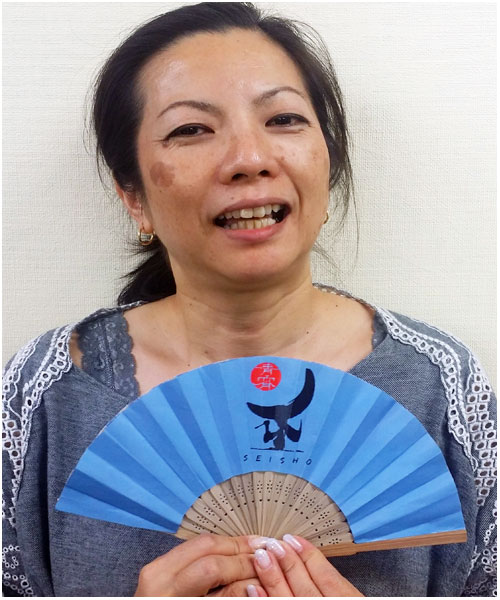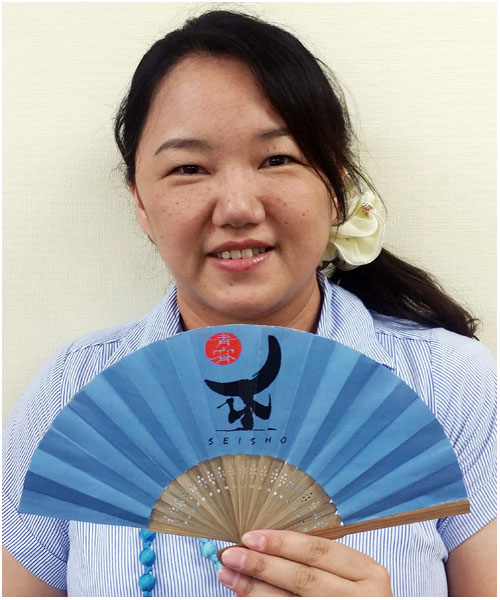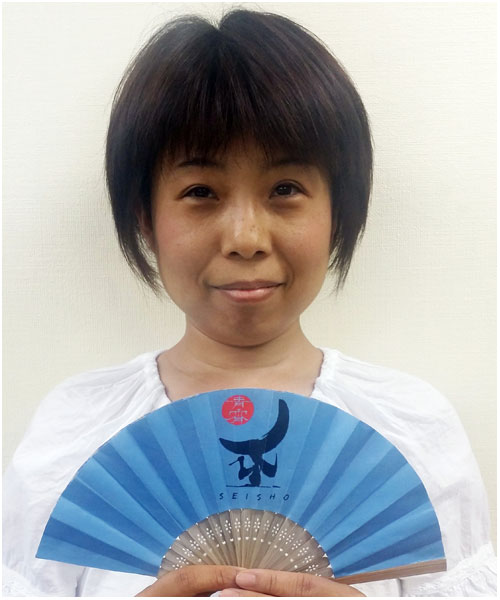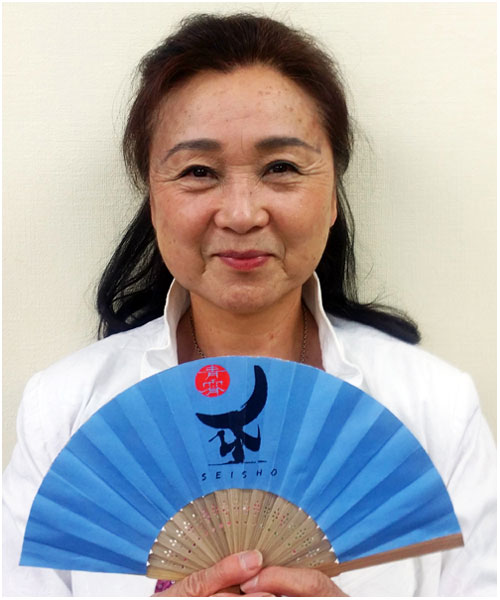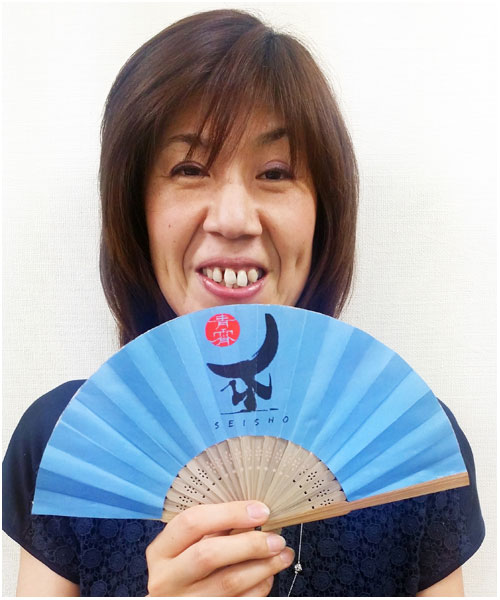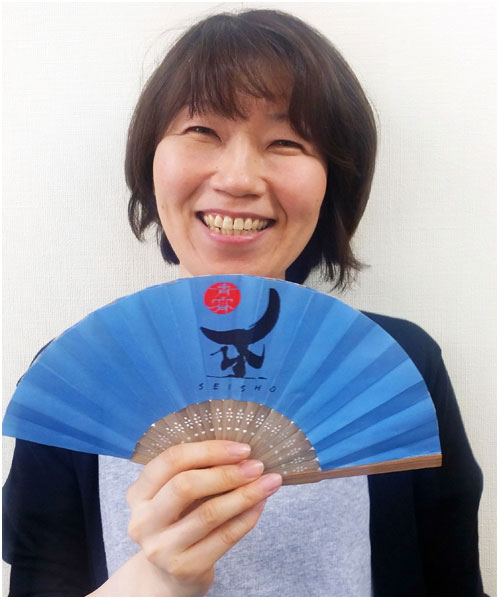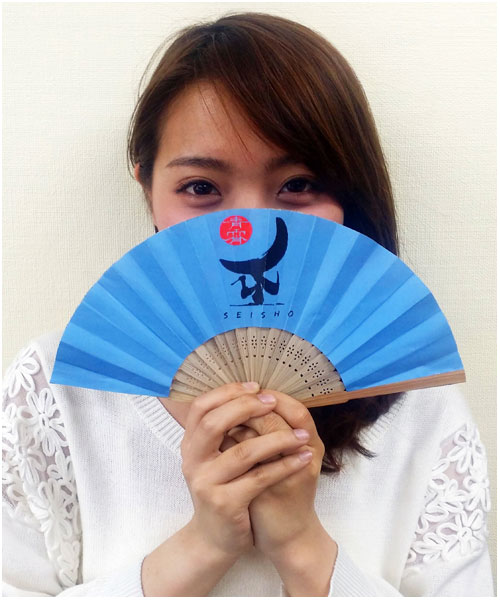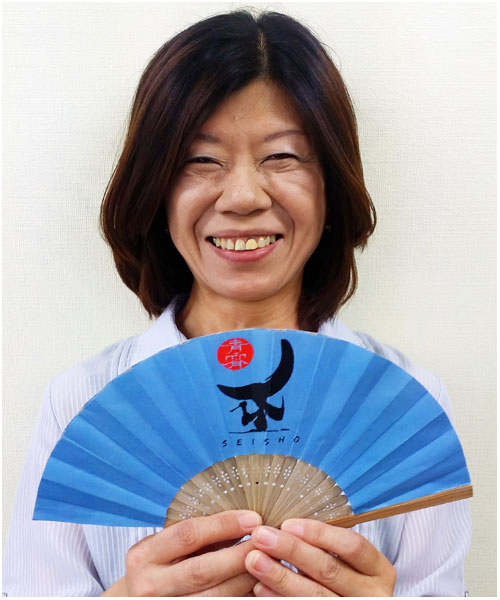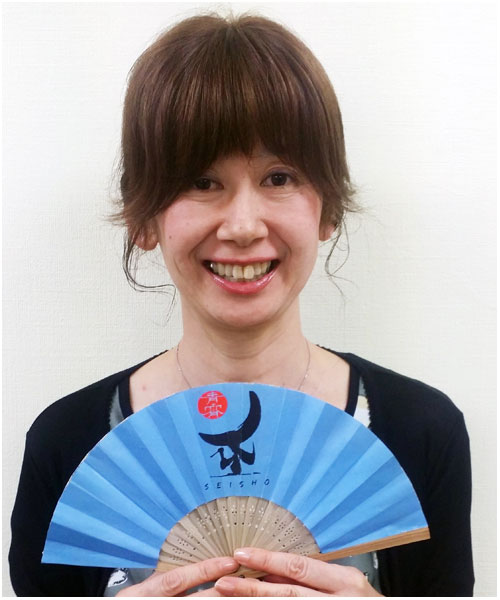 Learn Calligpraphy in Osaka
Calligraphy Courses
More info
Visa Sponsorship
Culture Visa Course
More info
ACCESS & CONTACT
NAMBA SCHOOL (Main branch)
Osaka shi Chuo ku Namba 3-5-11 Toa bld 6F
06-4396-9656
info@baikei.org